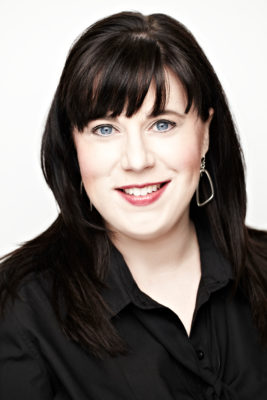 As a child, I always found myself playing around with hair and makeup. Today I am lucky enough to be living my life – loving my career and making people look and feel great! I have been a hairstylist since 1996.
I specialize in hair, nails, waxing, and cosmetics. I have also been an educator for Eufora since 2008.
Not only do I educate other stylists about the products, but I also demonstrate haircuts and up-do's. In addition, I assist in hands-on classes.
Book your appointment today!